The guardians of your three biggest assets;
Building trust to safely make one of life's most stressful events easy! Delivering professional, smooth and stress-free settlements through our expert attention to detail.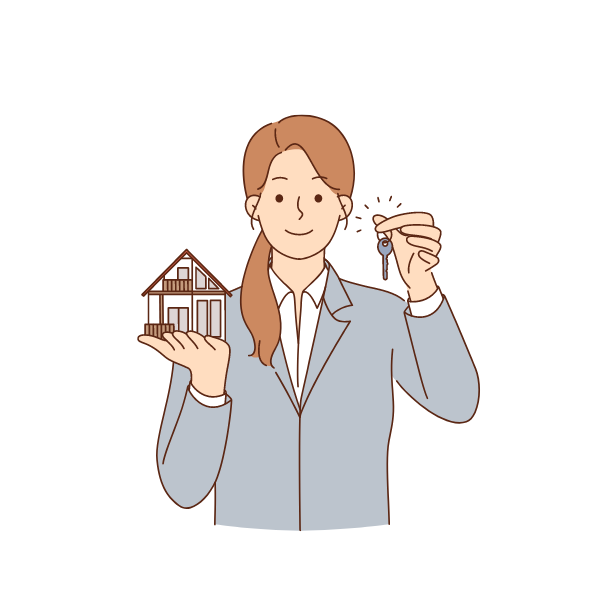 licensed settlement agency
Buying a home should be exciting! It's a big deal and requires careful consideration. One of the most important parts of the process is ensuring that the money goes where it needs to at the right time. That's where we come in. Settlement agents and conveyancers have one of the most important roles involved in buying or selling your property.
Our goal is to make it easier for you to transition into your new home by coordinating everything from start to finish.
We'll be there every step of the way – and when you're ready to move on again, we'll be there for that too!
"Donna and the team helped me from the moment we saw the propriety and wanted to put an offer in. They talked me through the whole process (having never bought in WA before) and responded very quickly to my initial query, ensuring the contract was reviewed and we could put an offer in that day. The completion process went very smoothly and Donna and the team were very helpful with document signing and keeping us up to date with the purchase. A great service, thank you!"
"Donna at Conveyancing South West assisted us with the settlement of our first home. I cannot rate the service high enough. Donna was incredible, she was more than happy to answer any questions we had at any time, she was very knowledgeable of the process and explained everything in detail so we knew exactly what to expect. Thank you so much Donna. We would have no hesitation in recommending Conveyancing South West."
"Privately purchasing our new home was daunting at first. Talitha and Donna made the settlement process seamless and easy to execute including popping into the office out of hours for us to sign paperwork when we were in town, thank you Donna! I would highly recommend the team at Conveyancing South West. I would also recommend getting to know the previous owner of your new purchase. They hold a wealth of knowledge about the property that a real estate agent may not be privy to."
"My wife and I were extremely happy with the service provided, both in the purchase of our new home last year and the sale of our old home that has just settled. Everything was dealt with in a timely and efficient manner and they ensured that the whole process was easy to understand and transparent. We would definitely use their services again."
"We recently engaged Conveyancing South West for the sale of our house in Peppermint Grove Beach. They also took care of the purchase of the same house a few years ago - so we are repeat customers. We've since relocated to NSW for work. I would recommend the team there very highly. They responded to emails promptly and professionally, and kept us in the loop at every step of the process. Their correspondence was clear and well presented and accurate. I would have no hesitation in recommending them for anyone considering purchasing or selling a property - whether locally or from interstate."
"Navigating an interstate settlement can be very nerve racking and tricky, Donna, Talitha, Sharne and all the team where so incredibly helpful, walked me through any unclear items, very patient & efficient with us and so kind. Thankyou team for all you do i will definitely recommend you to all that come across my path. Take Care and Thankyou!"
"Talitha and her team were fantastic to deal with. Highly professional and communicative. Thank you so much for making the process so easy."
"Donna was absolutely wonderful from start to finish, keeping us informed during the long winded settlement we had. So polite, informative and patient, could not recommended Donna, Talitha and all the staff enough. Thanks for everything, we really appreciate it."
"We used Conveyancing South West as the settlement agent for the sale of our beach unit in Busselton.
Aleisha Rensen was very professional to deal with and I highly recommend her for all your settlement property transactions. All correspondence from Aleisha was very prompt and timely.
We have bought and sold 8 properties over the years and Aleisha made this one the easiest by far.
Thank you Aleisha."
"As usual the service provided by Conveyancing Southwest was second to none!
Communication was always polite (they still use your names when emailing, which so many services fail to do) efficient and all concerns promptly dealt with.
We have been clients of CSW for over 30 years, and will remain loyal customers.
Thanks Aleisha, you were our main 'go to' lady, and you were faultless...
With thanks Rob and Catherine Branson"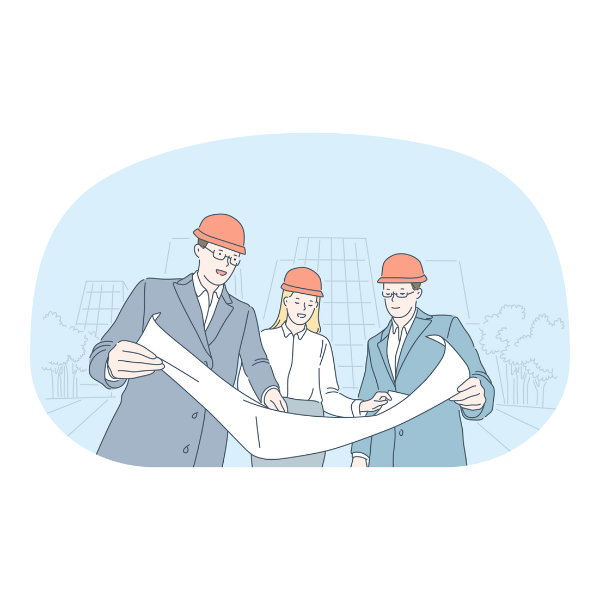 The First Choice For Real Estate Investors
As a real estate investor, you don't want to spend your time doing paperwork. You want to make money — and we can help you do it. Our team of experts has helped hundreds of investors buy homes—and sell them again—and we work hard to make sure each client gets the best service possible.
We're the first choice for real estate investors because we handle the tedious parts of buying and selling property, so you can focus on what matters: making money. You can rest assured that we'll make sure everything goes smoothly and that your investment is handled with care.
Simplify your property transaction
We take the headache out of property transactions.
The biggest problems in purchasing and selling a home are timeframes and paperwork. We're here to help simplify your transaction, so you can focus on the exciting bits.
At Conveyancing Southwest, we know how overwhelming this process can be—and we don't want you to have to deal with it. We work directly with clients to determine their needs, then assist them every step of the way to achieve them.
With Conveyancing Southwest, you'll have a partner who works directly with you to understand your story and ensure the best possible outcome for you during your settlement.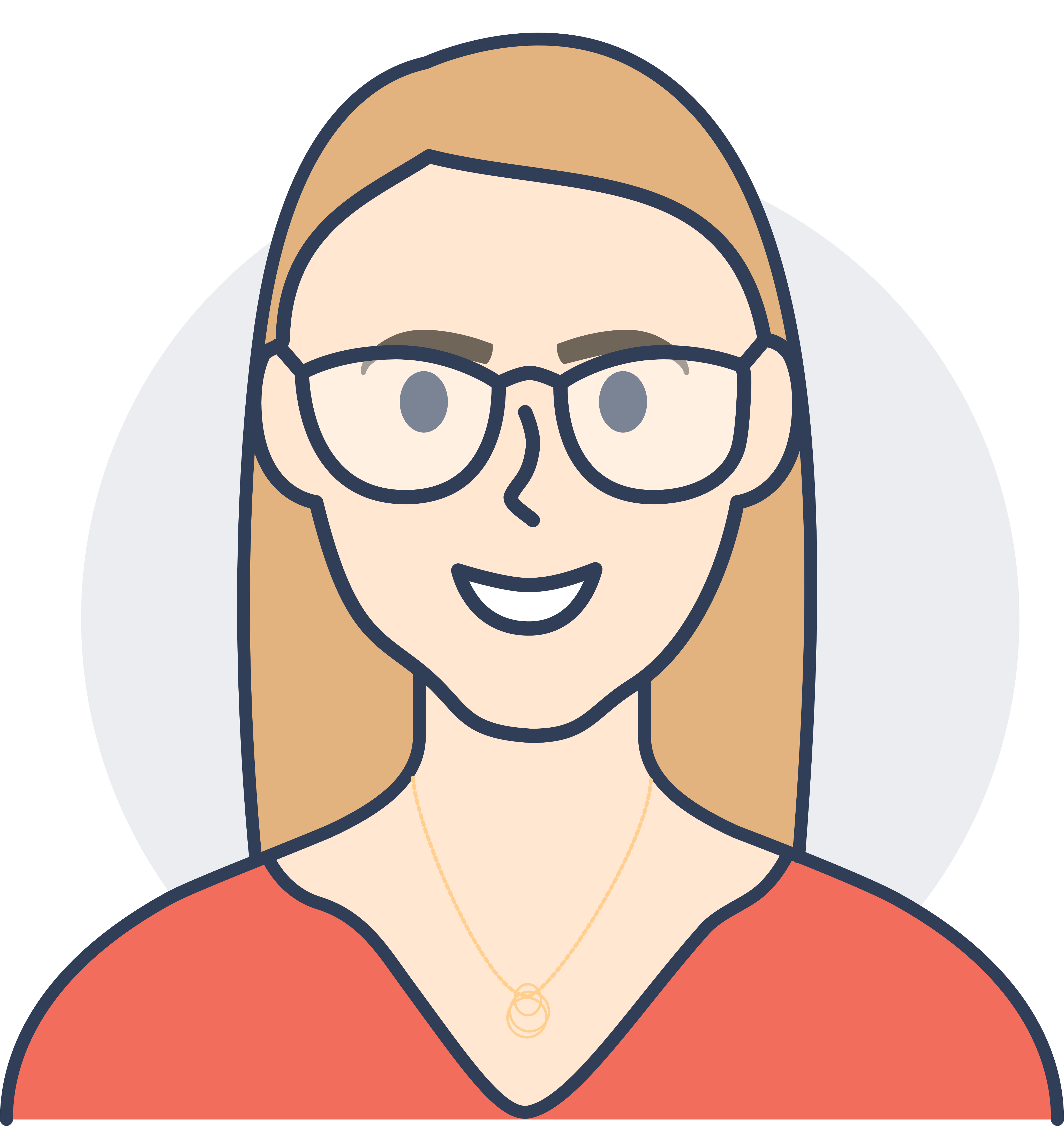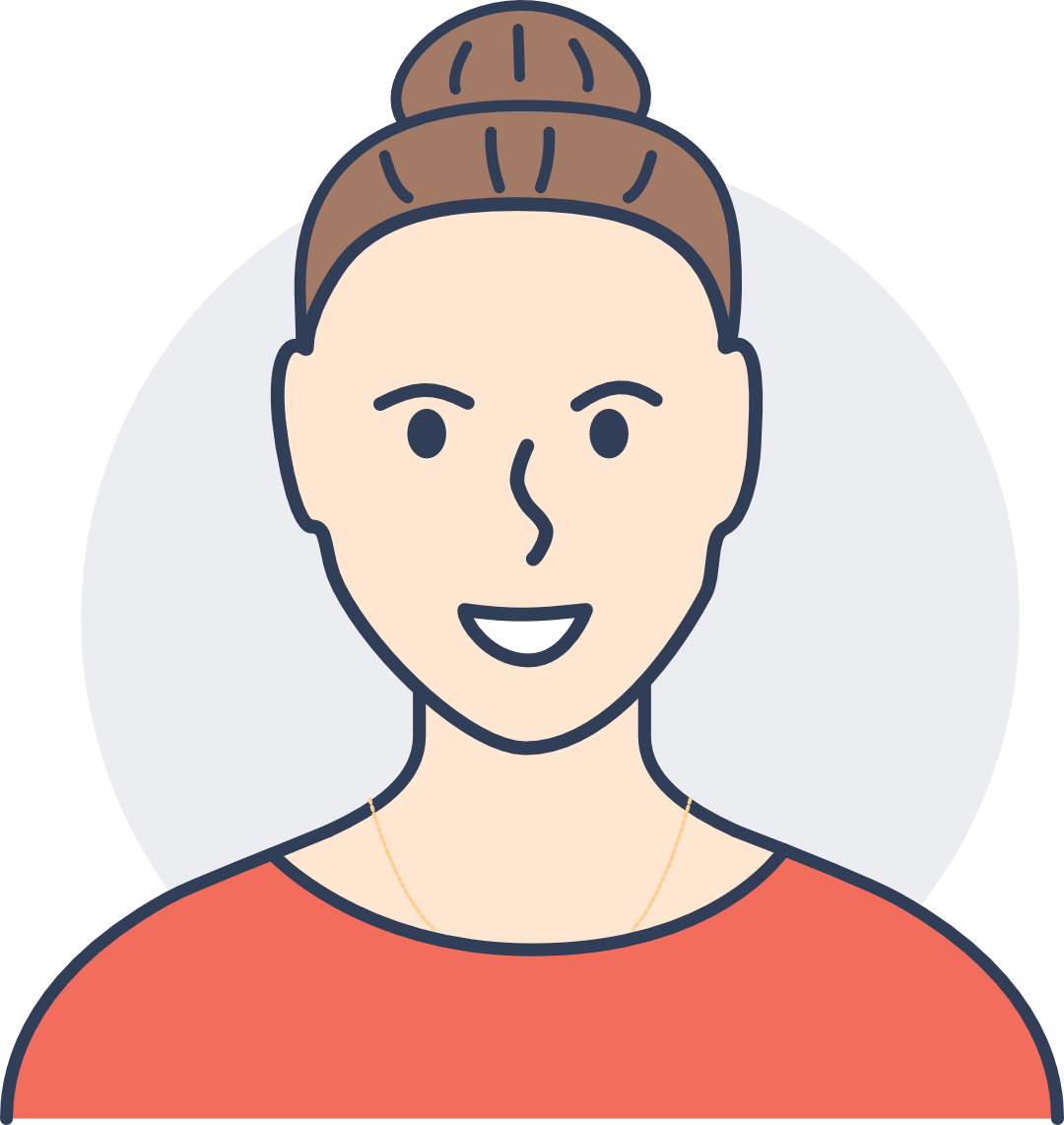 Talitha
Director & Licensed Conveyancer
licensed settlement agency
Get your property settlement done right
When you're looking to buy a home, you want to make sure that you don't miss any important details. That's why we're here to help.
A conveyancer is a professional who specialises in the legal procedures associated with buying and selling property. We will ensure that your title is ready to settle on time.
Let's get you to where you want to be